Other Really Cool Links

On this page, you'll find links to some other cool places.




I've recently been expanding my collections of shaped albums and shaped cds. Check out the list for either one, or both!
I've collected comics for years. I've been buying them off the stand all the way back to the ones that cost 12-15 cents! My favorites have always been the titles from good ol' Marvel comics.

I've been collecting action figures for awhile now too. My specialty are the X-men, though I do have a few others. Click on Phoenix to go to a wonderful sight for a number of different action figures.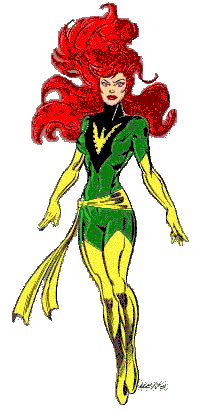 Want to see the earth from a satellite? Click here!

The following are the main charitable organizations which I support. Check out their sites for more info if you are interested.